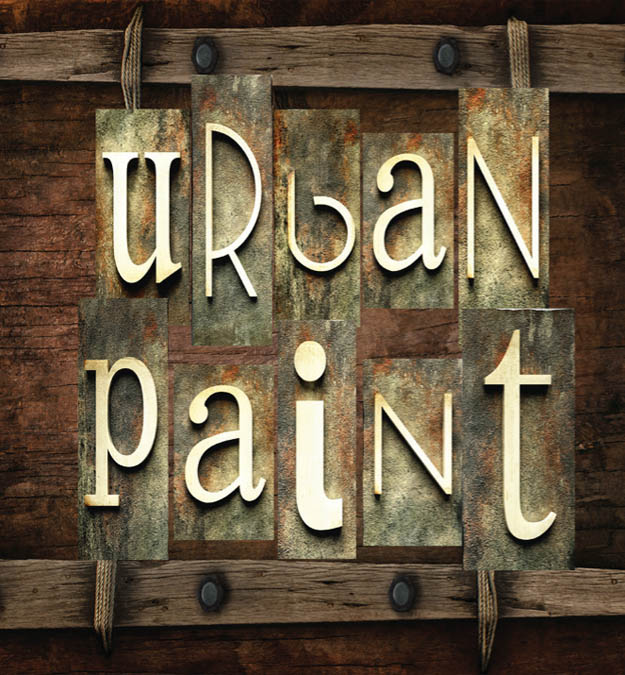 Products
Available in an exclusive color collection of luxuriously soft metallics . These colors have been carefully hand picked to reflect Urban Industrial styling such as 'SteamPunk' and 'Belgian Shabby Chic' which is leading the evolution of current design trends. Both styles offer less Shabby and more Chic to home decor. This new style incorporates the use of metals and raw wood finishes, natural color tones and textures. It is a delicate mix of an old look with a new feel.
LIQUID METAL VIDEO
SUEDE VIDEO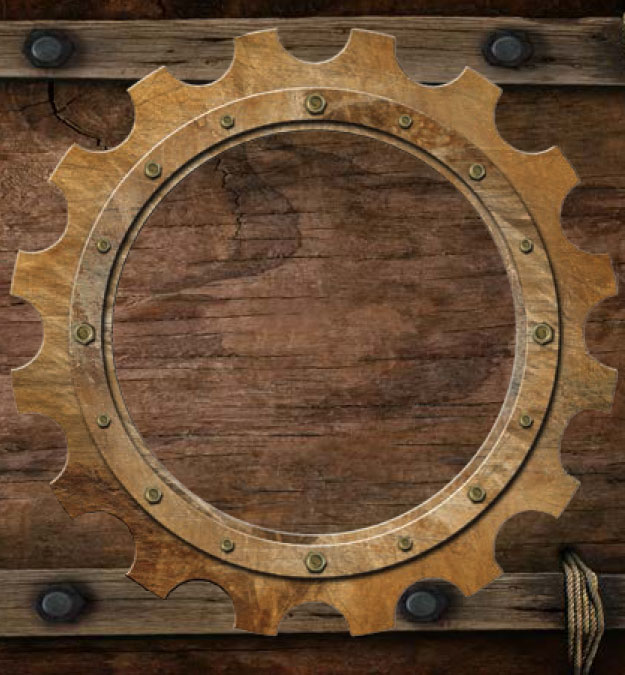 Application
DESCRIPTION: Hybrid emulsion, washable, low odour, interior/exterior coating.
GENERAL: used to create a metallic appearance on furniture, cabinets and walls.
APPLICATION: apply with a brush, roller or paint sprayer onto a clean surface.
Shiny surfaces can be lightly sanded. If required, use an appropriate primer.
DRY TIME: 4-8 hours. RECOAT TIME : 6-8 hours.
CLEAN UP: Use warm soapy water to clean tools.
Do not apply below 10°C. Covers 30-50 sq ft per 473 ml can..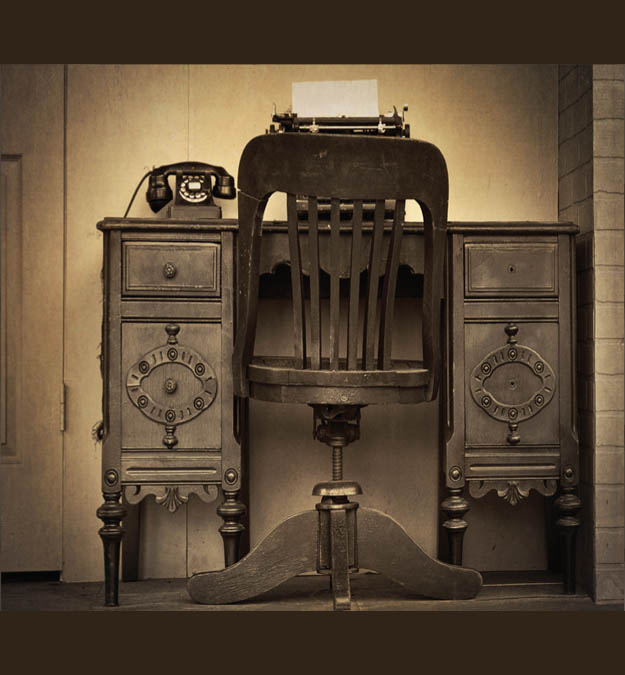 About
This environmentally friendly product is formulated with the most advanced technologies available in the paint industry. It is a hybrid emulsion that is a combination of water and soya oil. Offering the best of both worlds, beautiful self levelling, great adhesion and superior surface strength found in oil-based paints combined with the low odor and ease of water clean-up found in water-based paints. This emulsion can also be used both inside and out. It truly is the 'The Perfect Paint'.